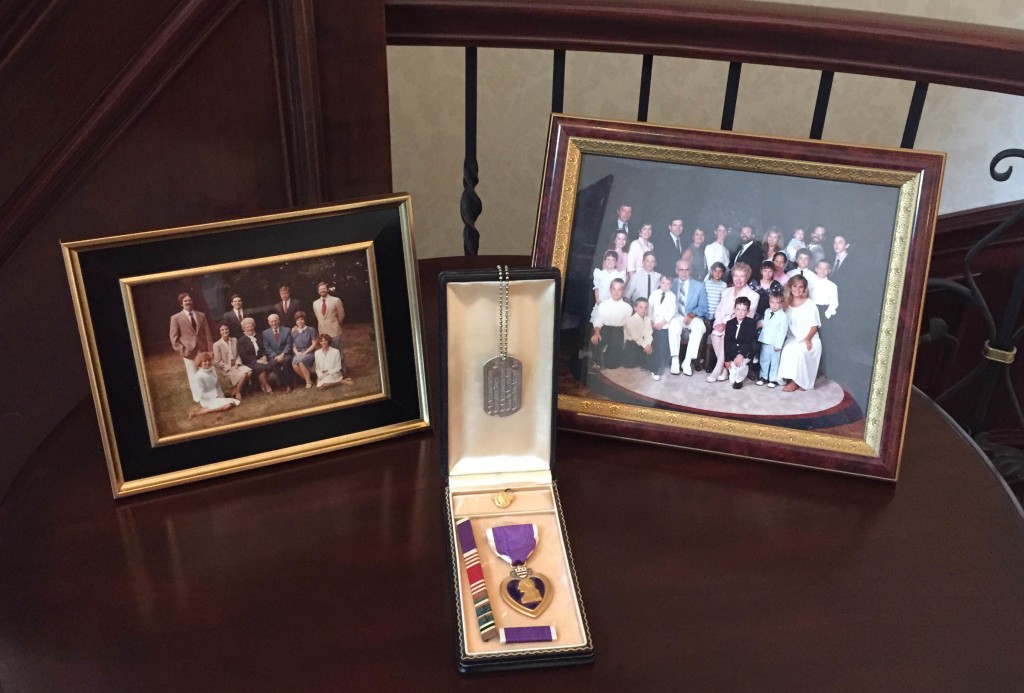 Our country has seen many brave men and women don the uniform of the armed forces of the United States of America and fight for our freedom. Luckily, lots of these soldiers come home safe and sound, but some end up having to sacrifice a little more than others in the fight for freedom. To receive a Purple Heart is one of the greatest honors a service member can receive, it means that you served your country selflessly and valiantly and sacrificed whatever was necessary for the safety of a nation. The Purple Heart is awarded to honor those who have been injured or killed while serving our country.
The Purple Heart is one of the highest honors bestowed upon someone who has served their country; it signifies a sacrifice given for the safety of millions of people they've never even met back home. The Purple Heart is awarded on behalf of the President of the United States and carries the unique distinction of being awarded not by recommendation, but by entitlement of meeting the criteria of being wounded or killed in action.
One of the recipients of the Purple Heart was our very own U.S. Army Lieutenant Paul Leimkuehler, who fought bravely in the Battle of the Bulge during WWII. Leimkuehler was severely wounded when grenade shrapnel hit him, resulting in the loss of his left leg from above the knee. For his sacrifice, he was awarded the Purple Heart, forever cementing his status as a war hero and honorable soldier. We couldn't be more proud of him and all servicemen and women who've put their life on the line for our country.